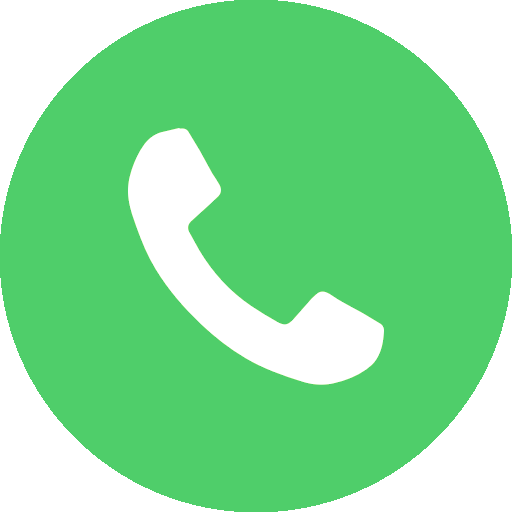 What to Prepare
To best prepare for the first consultation with your headache clinician, take a look at the list below.
Complete the digital patient form sent to your mobile
(This is sent a day prior to your consultation)
Please arrive 10 minutes early
Wear clothes that allow easy access to your neck
Please bring any relevant medical reports or scans
Answers to know
Your clinician will ask many questions to understand your condition and situation.
To make answers easier and concise, please think about the following
questions:
How often do you experience symptoms?
Where do you feel head pains (if any)?
Have you ever injured your head or neck?
What medications and dosages are you taking?
Do you have any triggers?
We are looking forward to seeing you at the Australian Headache & Migraine Clinic, if you have any questions about what to expect in your first session, please call 1800 HEADACHE